Get out of the House!
Water Sports
Activities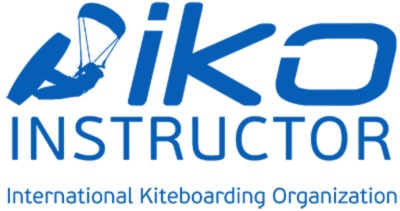 A Team of Passionate Individuals
Our instructors and local riders are always stoked to help you as you enter our water sports community.
Learn to Train Your Body to Perform
Get an amazing workout while learning a new skill and enjoying the great outdoors. A total body workout that sure beats the gym.
Overcome Your Fears and Master Your Skills
Learning to kite/surf/foil can be intimidating at first. However, the effort is worth it as it will open a door, to challenge you mentally and physically for the rest of your life.
Enjoy Extreme Water Sports Around the Globe
Learn your water sport in the forgiving conditions of the Great Lakes, then bring it with you on vacation.